Who Am I, What Do I Do, and How Can I Help You?
Being new is not easy, but neither is getting comfortable with a new support person who pops in and out of your classroom and roams mysteriously around the halls in search of people with whom to discuss innovation, instruction, the Green Bay Packers, politics, and various other topics of the day.
My name is Cory Klinge (the E is silent) and I am a new Instructional Excellence Coordinator at Eden Prairie Schools. I am a very happy family man. I have a wonderful wife named Kim who is an 8th grade teacher in Apple Valley, and 2 wonderful children named Thomas (8) and Grace (4.5), and an aging yet wise pooch named Pepper. Most of our family pictures are of the #epicfail variety.
My interests include sports, politics, fitness, tech, movies, TV, brew varieties, and much more. I enjoy social time and quiet time, and my family is my heart.
I taught secondary education for 12 years and I have served as a tech integrationist and instructional coach for the past 3+ years. In my heart I am still a classroom teacher. I miss direct daily contact with students, and I respect you and what you do more than I could ever express in words or actions.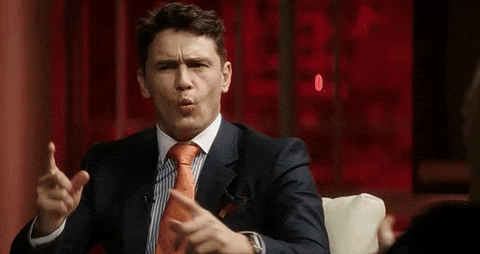 My mission is to help you meet your instructional goals. I am well-versed in integration strategies and tools that are seamless and engaging. I am passionate about using technology as a means to check for understanding and to personalize a child's educational experiences. I am a
Schoology Ambassador
, and a
Nearpod Pionear
. What that means is that I believe strongly in their products and am very skilled at using them in the classroom, and so they let me go to conferences and brag them up.
That may sound strange, but presenting about these tools and others is a passion of mine because it gives me an audience with whom to share my passion for the power of technology to shake up education; an institution all to often behind the trends and needs of our rapidly globalizing and connected world.
So how can I help? I'm available on site at Oak Point to come meet with you as a support person, to provide you resources, to co-teach lessons, to prepare a lesson and deliver it as a sample of what's possible, etc. If you want to book me, simply open your email on the web browser and check you calendars on the left side of the page. I shared my calendar with you and you should see it there. Check the box to see if I'm available and create a calendar event and invite me to meet. Let's meet and innovate together!